FLOWTECH manufactures pharmaceutical equipment for the pharmaceutical industry
In-house skills to meet and create the right solution
We have many years of experience in making process equipment for pharmaceuticals and production of, for example, vitamins, medicinal enzymes and chewing gum. Whether handling powdered liquids or a combination, we have the in-house skills to meet and create the right solution
When we manufacture solutions for the medical industry, there are many high standards to meet. There are requirements for safety, hygiene and efficiency, while the equipment must be able to pass third-party inspections and controls and maintain consistent quality.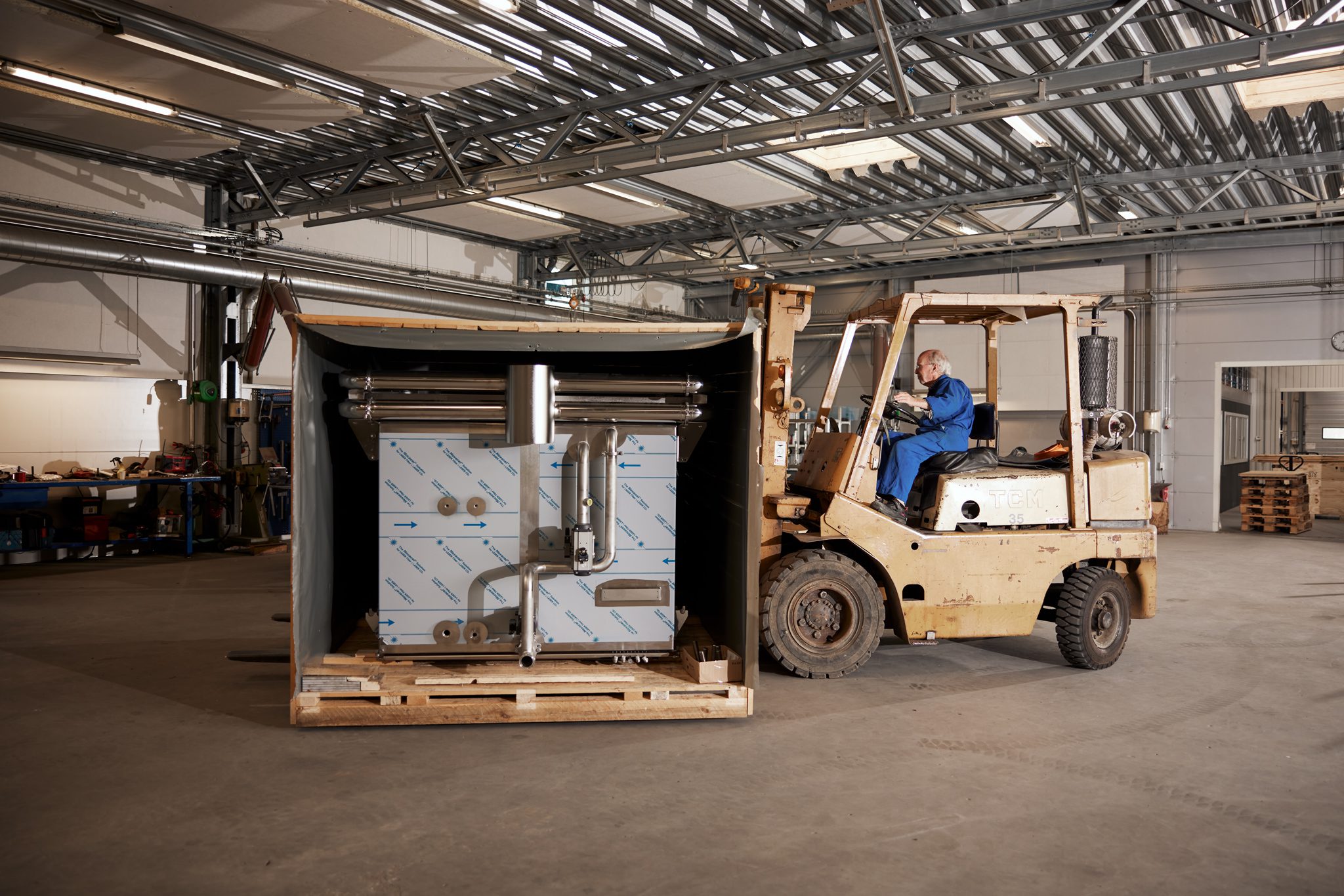 We have great success with complicated projects
Everything from idea, design, planning and production takes place within our facilities to ensure the shortest possible distance between the engineers, workshop and service department.
We have great success with complicated projects, we are successful because we never just make do – at FLOWTECH it's never "good enough". We design high-quality solutions that require the best materials the best components and the most dedicated employees working from a mix of experience and innovation