FLOWTECH specialises in consulting and developing process equipment
Our focus areas are quality, flexibility and above all, our customers' needs
We prioritise the best rather than the easiest solution. We value continuity and flexibility. There are no standard tasks and we often manage individually designed solutions. And always focusing on the customer's needs.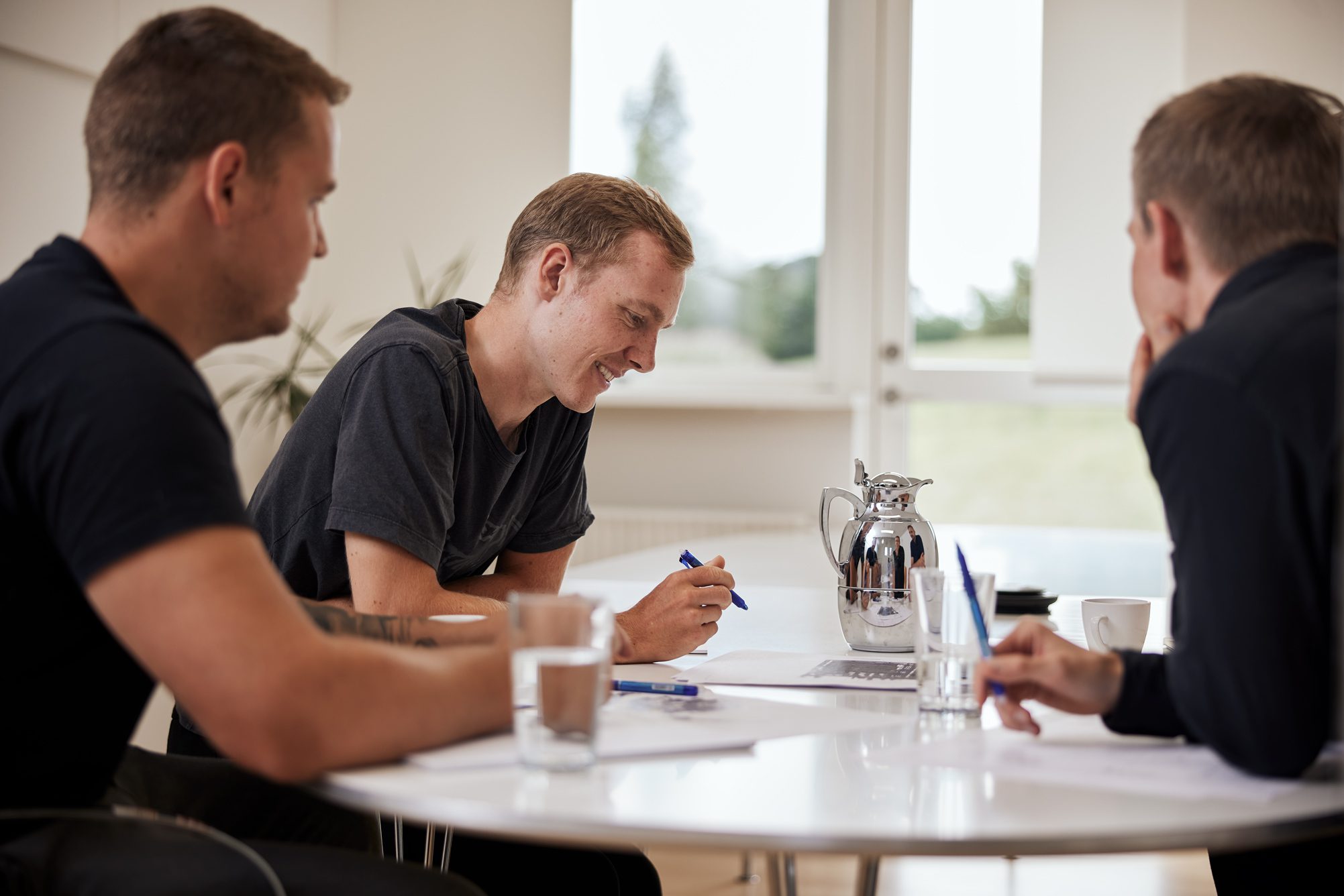 Overall, we have five areas of work:
Project design
Manufacturing components
Assembly and installation work
Commissioning
Optimising processes
Our expertise has been acquired through the development and production of custom machines, as well as a number of demanding design and assembly projects at home and abroad.
We want to continue to expand our "store" of experience and often initiate new development processes that lead to new solutions.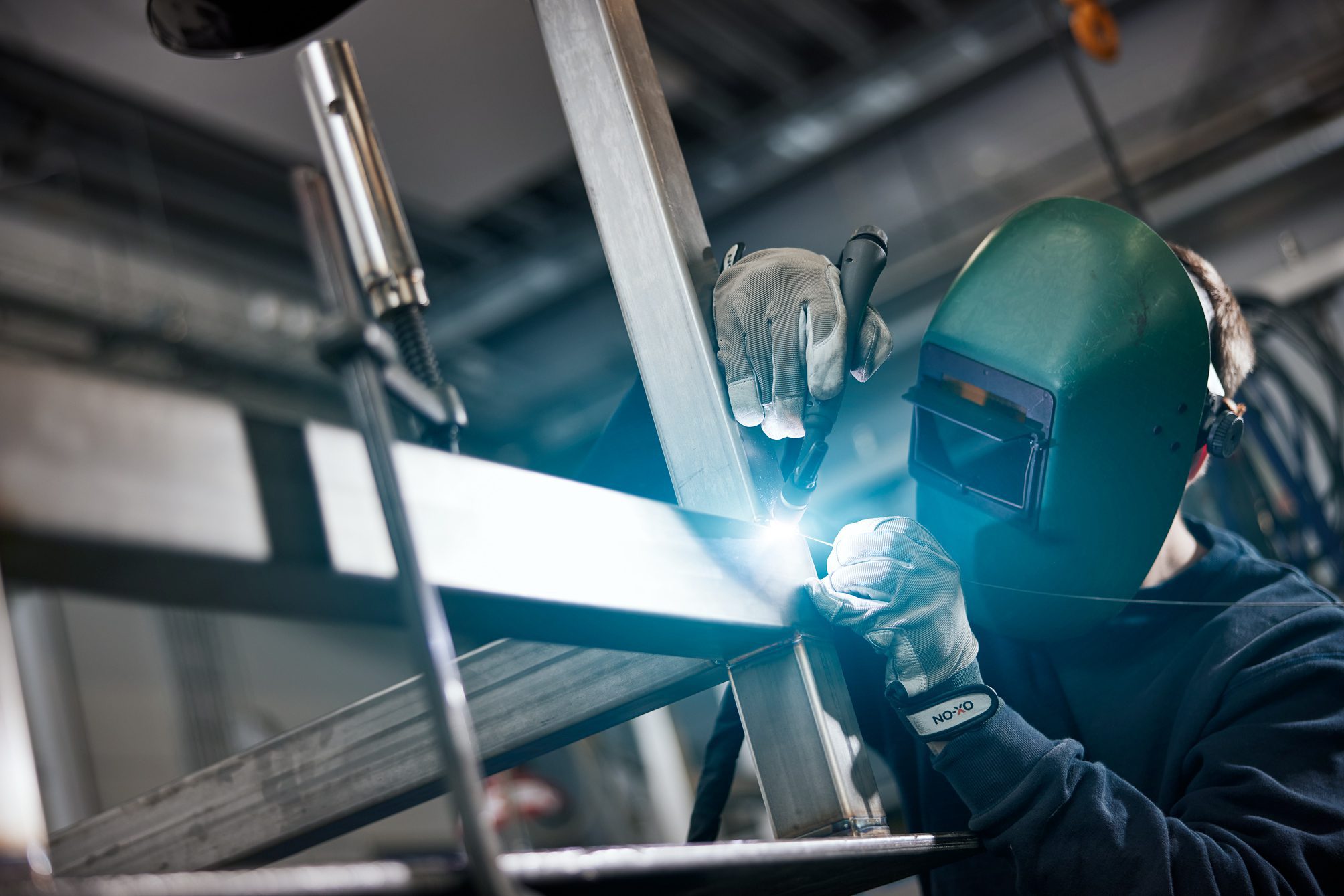 From concept to operation
FLOWTECH has extensive experience in project management, design, construction, 3D visualisation, manufacturing and installation work, etc. You are therefore in safe hands, from the start to the finish of the process.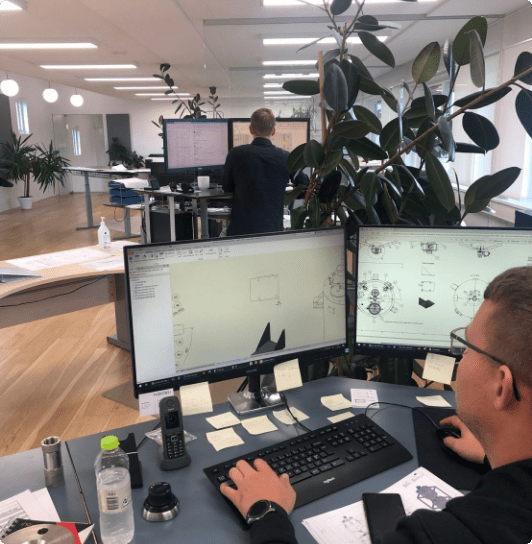 Become part of FLOWTECH
We are always looking for new talent at FLOWTECH. You can see our job vacancies on LinkedIn
The history of FLOWTECH
FLOWTECH A/S was established in 1988 by Mark Rubow under the name MR Stålteknik. Due to the increasing internationalisation of the company and the difficulties in pronouncing MR Stålteknik, we decided to change the name to FLOWTECH A/S in 1999.