Innovative solutions and equipment to the industry
FLOWTECH has supplied innovative solutions and equipment to the industry for many years
FLOWTECH provides, among other things, storage, mixing, dosing, further processing transportation, heating, cooling, etc., for a wide range of industries, including construction, feed and minerals, energy, chemicals, plastics, marine, environment, and research.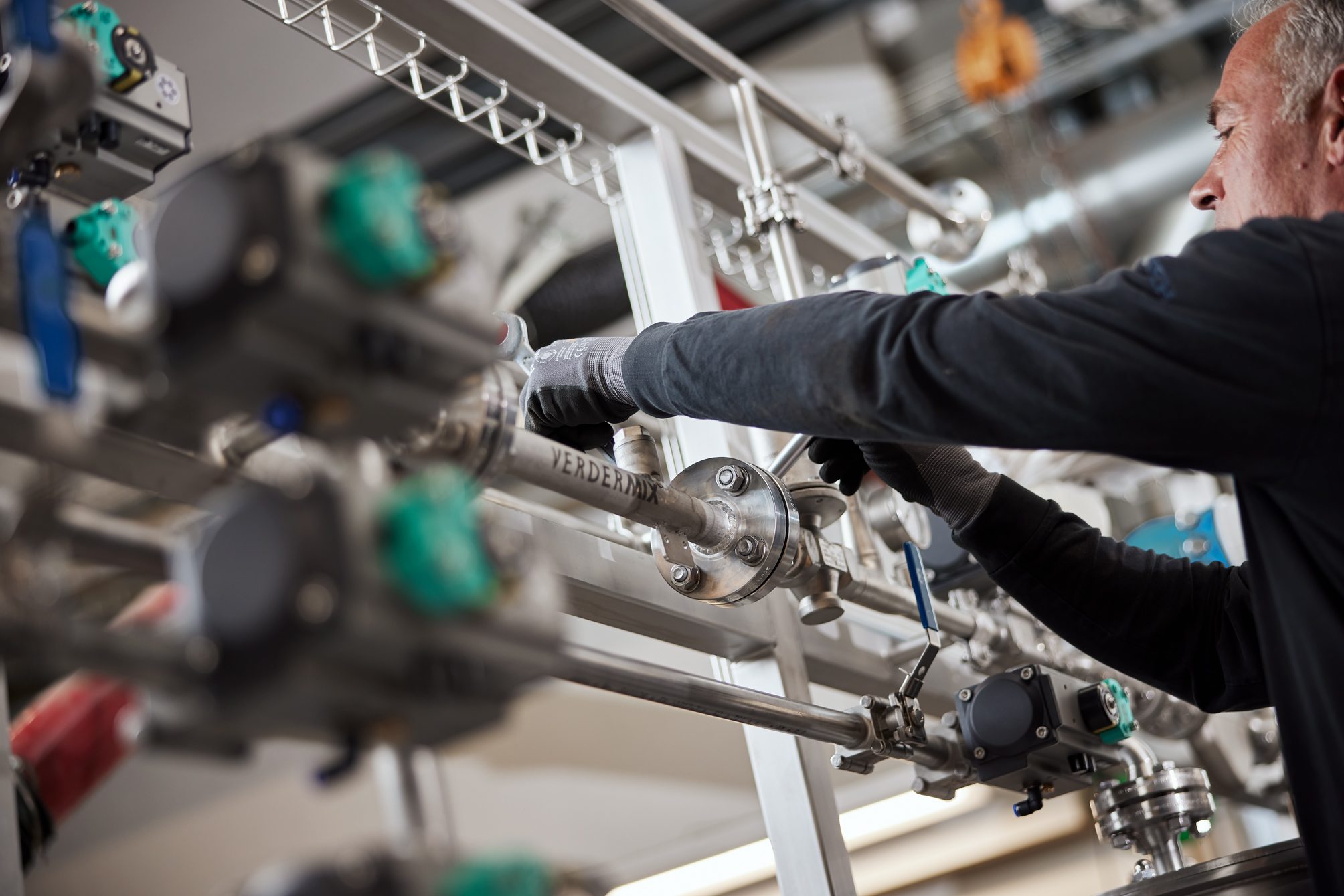 FLOWTECH is your one-stop shop
We focus on the customer's needs and always prioritise the best rather then the easiest solution.
Due to a wide range of customers with different requirements and challenges, we know that our long experience and practice can develop, design and produce efficient solutions for the industry. Whether it's a small Transportable Unit or a complete production plant, Flowtech can follow the project all the way from idea concept through engineering, production, assembly, commissioning, to service and maintenance.
FLOWTECH is the customer's one-stop shop, where we act not only as a component and spare parts supplier, but also as an advisor and we are able to deliver turnkey end to end projects.